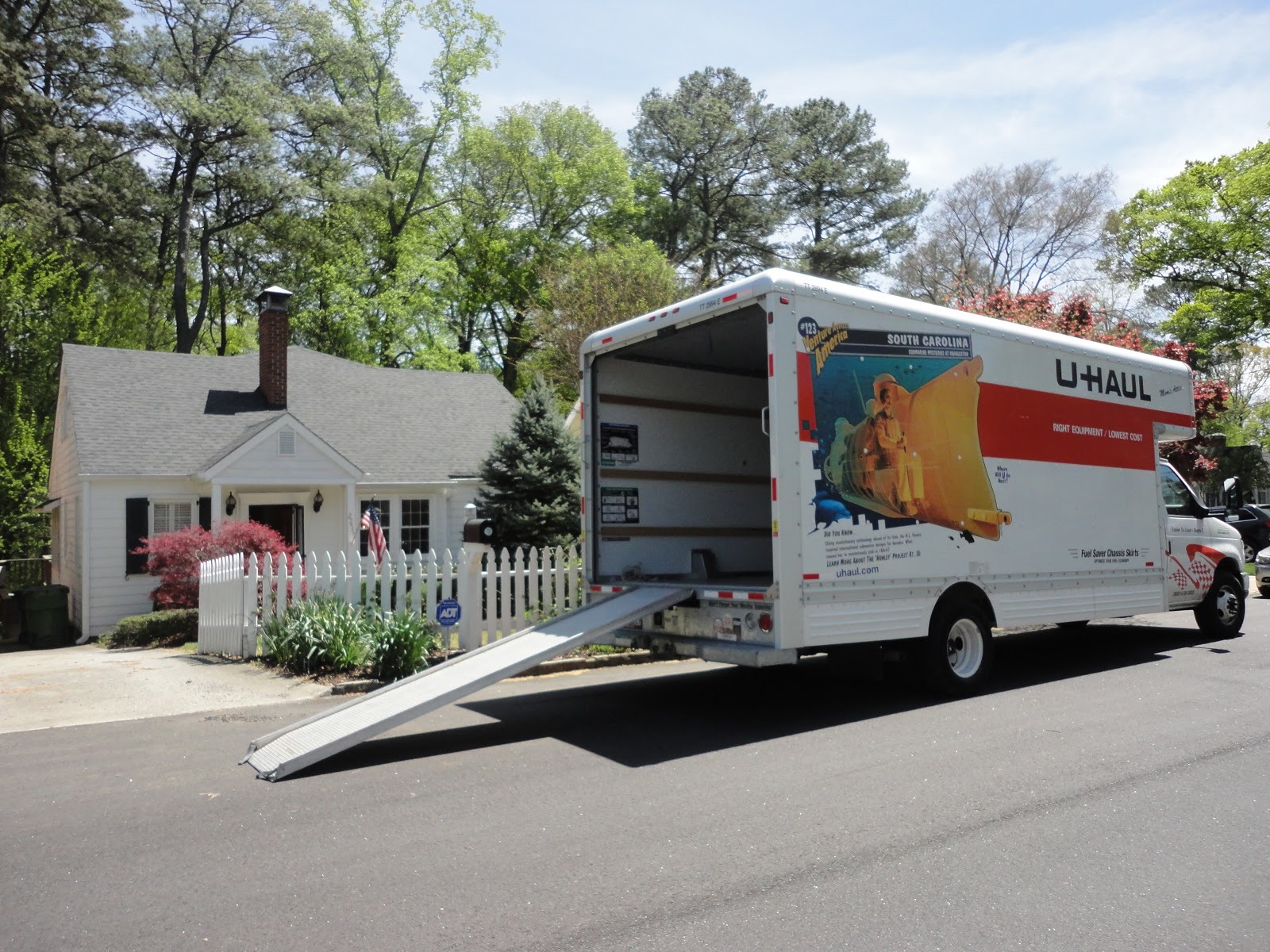 Labor Only

This may be a excellent way to save money for long-distance moves or when you need re-arranging around the house. Labor only services have no coverage because we don't use our equipment.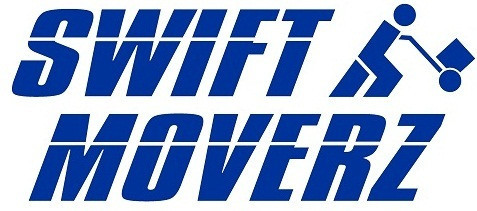 Swift Standard

Swift moving is what we are known for. We welcome working in less than perfect situations and protect furniture in easy and quick methods to save you time and money from your moving expense.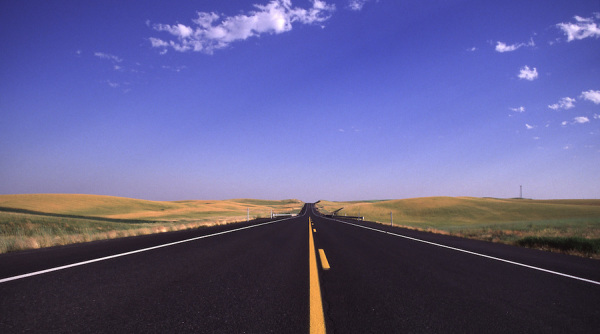 Long Distance Moving

We offer simple one price moving solutions per truck load when moving out or into San Antonio area. We don't mix your houshold items with others and we offer on time delivery for you can settle down when you need to.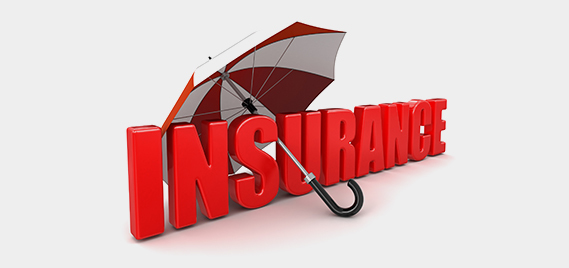 Fully Insured Moving in Texas

We can offer replacement value and or repair value on your items. The hourly rate is a little higher and we must provide the packing of items before we move it.