San Antonio Office Relocation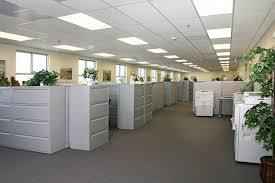 Office Packing and Moving

Moving desk, filing cabniets, and printers is a regular work day for us. Swift Movers tailors each move to the needs of the organization to help speed up the process when timing is crucial.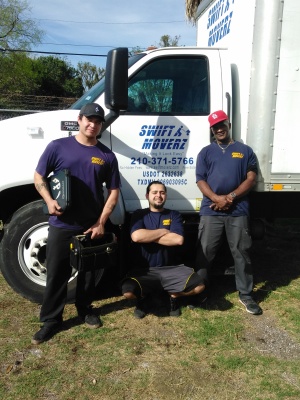 Professional Movers with Experience.

All Swift Movers are trained and expereinced. No day labors are used. Our crew is well verse in custumer service, communication, and still able to last hours on the job with a smile. We love being the hero for your move.

Commercial General Liability

Swift Movers always offers general libility to protect your building structure and its occupants. Feel free to download a copy of our general Libility for owner's and managment records.
Download Certificate

Full Coverage Available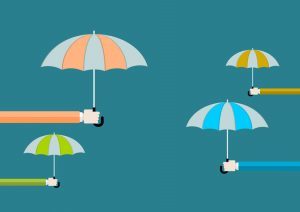 We offer replacment vaule/ repair vaule of any damage items when you choose to go with full coverage. All items will be packed and padded with extra care to give you the peice of mind.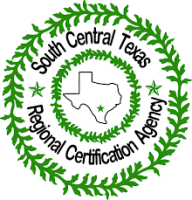 ESBE, HABE, MBE, SBE Certified

Download Certificate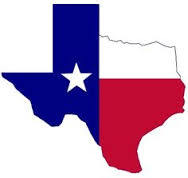 HUB Certified